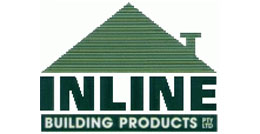 Installation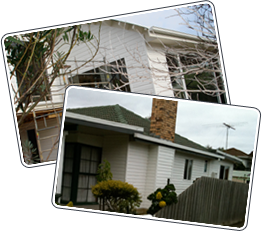 Inline Building Products are a highly skilled team with over 25 years industry experience. We can bring your project or concept to life and can provide a quote on your plans and drawings within 24 hours.
We'll come visit you at your home or on site so that we can get a good idea of the project requirements.
Inline Building Products provide services to home owners, renovators, developers, owner builders and architects.
We offer the following services:
Supply only of cladding products and accessories made to order.
Supply & Install made to order cladding products and accessories.
Depending on the size and complexity of the property Inline Building Products can usually install wall cladding in 4 -5 days.
We've supplied and fitted many homes throughout Victoria and we're happy to provide our service anywhere in Victoria.
Inline Building Products can supply and install quality window and door accessories in both timber and aluminium that includes bi-fold, sliding and stackable doors to enhance your home's visual appeal.
We're also well equipped to supply and install Superior Patio and Veranda systems to complement your home improvement project.
Call or email Inline Building Products today and speak to one of our friendly staff.