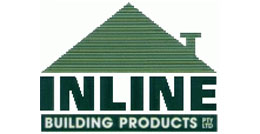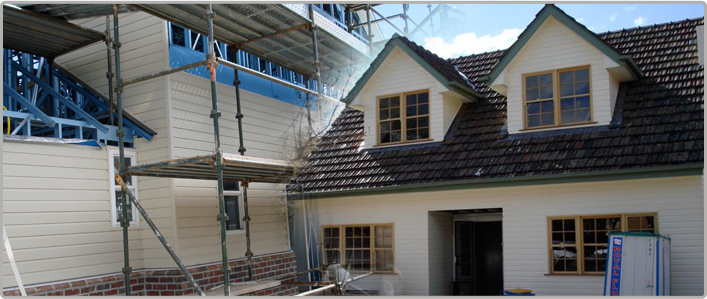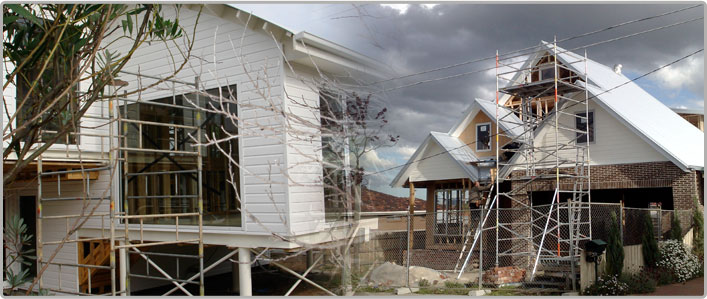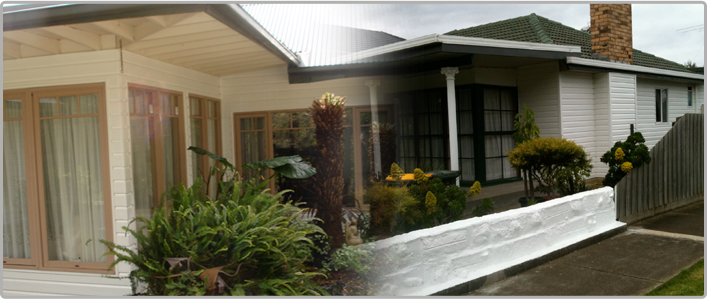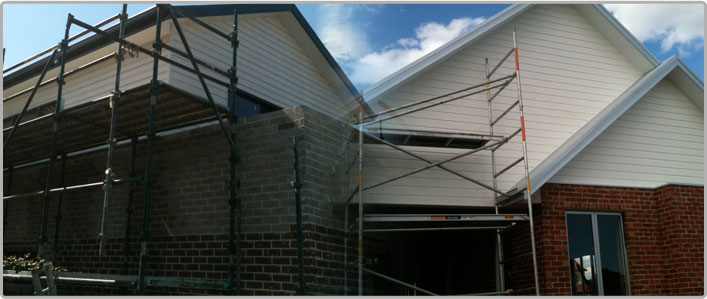 Inline Building Products
Restore The Charm Of Your Weatherboard Home With Maintenance Free Vinyl Cladding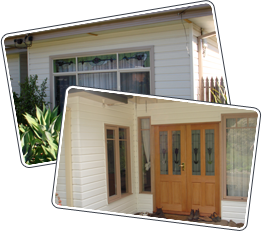 If your home or investment property has lost its charm and looking a little worse for wear, Inline Building Products have the perfect solution to restore your home or property to its former glory.
Inline Building Products offer a wide range of vinyl weatherboards and cladding products to give your house an instant facelift making it look like new again.
We supply and install high quality insulated vinyl boards in a range of colours and textures that are stylish, durable and maintenance free. They won't fade, warp or rot like timber weatherboard and the insulation backing helps to keep your home warm in winter, cool in summer.
Built to withstand the Australian climate, the durability of vinyl cladding lends itself to suit many exterior applications. Whether you're restoring a period home, building a new contemporary home, an upper storey extension or unique commercial development, Inline Building Products can advise, supply and install to your specifications.
An eco-friendly alternative, vinyl cladding gives your property the same warmth and beauty of real timber.
Take a look at our work and see what a difference vinyl weatherboard cladding can make to your home or property.
We often have Special Offers on our range contact us to find out more
Pensioner Discounts available
Call or email Inline Building Products today and speak to one of our friendly staff.